We Are Your Vasectomy Experts
30+ Years Experience
Meet the Gentle Procedures Sydney Doctors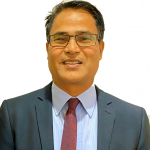 Dr Naresh Parajuli has been working as a medical practitioner in Australia and overseas for over 30 years. He has a wide range of experience in various medical fields including working as an emergency physician, family physician, public health administrator, family planning, men's health, and as a skin cancer doctor. Dr. Parajuli is a Fellow of Royal Australian College of General Practitioners, and an accredited Procedural Doctor. He specialises in 'No Scalpel Vasectomy'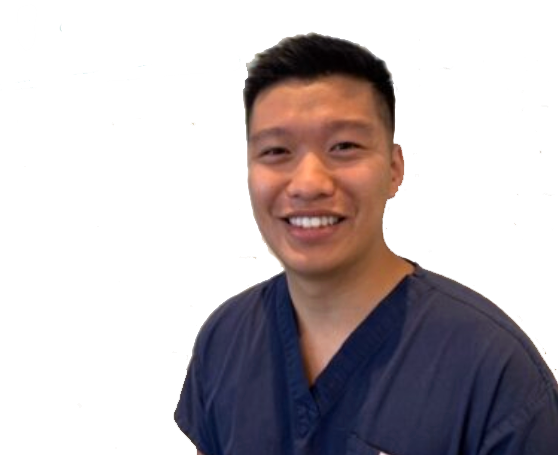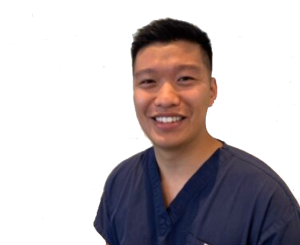 Dr Benjamin Tang received his medical degree from the University of Queensland in 2016. Ben spent 3 years working at Ipswich Hospital where he gained surgical experience in orthopaedic and general surgical terms. He went on and specialised in general practice, with a special interest in men's health. In 2022 he was awarded a fellowship to the Royal Australian College of General Practitioners. Dr Tang also enjoys teaching the next generation of doctors. He works as a GP supervisor and is an examiner for the RACGP.
Ben has undergone specialist training in no scalpel vasectomy in the USA. This was with world renowned vasectomist and urologist Dr Doug Stein, who has done over 45,000 vasectomies himself. He brings back the most up to date techniques in no scalpel open ended vasectomy and strives to ensure that patient comfort is the main priority.
Ben is a tragic Wallabies supporter! When he isn't following rugby he enjoys travelling the world with his young family.